Get the news you need about vaping products and legislation here.
Here, we provide the information you need to help you stay in touch with what's happening in the global vaping community. Vaping is more than just enjoyable and satisfying; we believe that it also potentially has the power to prevent millions of tobacco-related deaths around the world. We are proud to deliver our high-quality and reliable content here and hope that it helps you become more educated as well as more involved in the activist community around vaping.
Although there are always legislators working to make e-cigarettes less available (or not available at all), the truth is that vaping is a less-harmful alternative to smoking, and it's vitally important that ex-smokers have access to the vaping products they love.
Firstly, vaping allows you to control your nicotine intake, choosing the strength of e-liquid that's right for you. Alternatively, just enjoy the experience with no nicotine at all. It's also a cost-effective alternative to smoking and provides users with a great deal of flexibility when it comes to flavors. There's no unpleasant smell as there is with tobacco smoke, either. Vaping helps people relax, provides them with a friendly community of people with similar interests, and – most importantly – helps them quit smoking.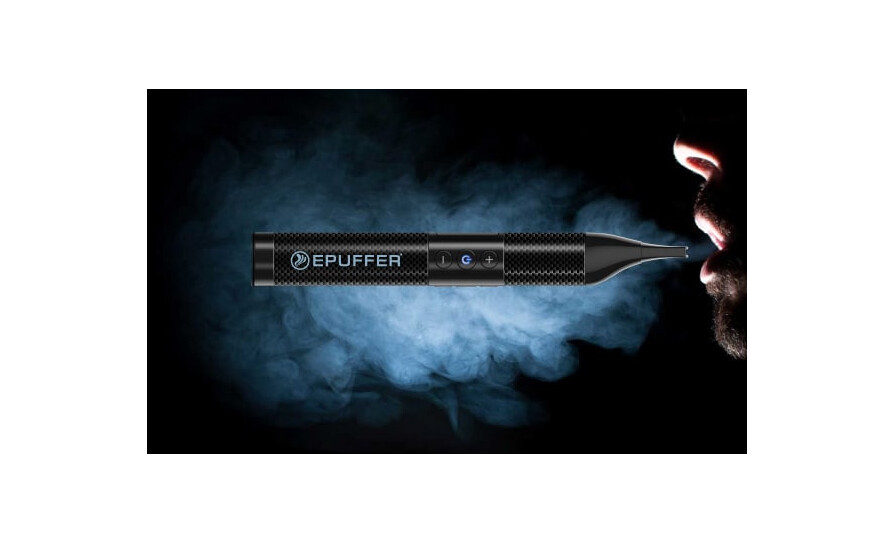 Top Vapers Know Their Stuff Vaping is quickly becoming the new hot trend in the smoking world, no matter what you smoke. There are e-cigarettes that heat up e-liquids to produce a water vapor with delicious dessert flavors that contain no nicotine for those who like the motion of smoking but not the cravings. There are also full herbal...
Disposable E-cigs with Nicotine Utilizing disposable e-cigs (electronic cigarettes) with nicotine is quickly becoming the trendiest way to leave behind the cloud of smoke while still enjoying the satisfaction of relieving your cravings for a cigarette. Undeniably, smoking cigarettes in a public place and around non-smokers is becoming...
Vape News - Reviews - Blog