Get the news you need about vaping products and legislation here.
Here, we provide the information you need to help you stay in touch with what's happening in the global vaping community. Vaping is more than just enjoyable and satisfying; we believe that it also potentially has the power to prevent millions of tobacco-related deaths around the world. We are proud to deliver our high-quality and reliable content here and hope that it helps you become more educated as well as more involved in the activist community around vaping.
Although there are always legislators working to make e-cigarettes less available (or not available at all), the truth is that vaping is a less-harmful alternative to smoking, and it's vitally important that ex-smokers have access to the vaping products they love.
Firstly, vaping allows you to control your nicotine intake, choosing the strength of e-liquid that's right for you. Alternatively, just enjoy the experience with no nicotine at all. It's also a cost-effective alternative to smoking and provides users with a great deal of flexibility when it comes to flavors. There's no unpleasant smell as there is with tobacco smoke, either. Vaping helps people relax, provides them with a friendly community of people with similar interests, and – most importantly – helps them quit smoking.
As the buzz began to grow and the gowns began to glitter, even EPUFFER were amazed by the interest in their sweet smelling, craving eliminating, and sexy looking aid to giving up the smokes.
EPUFFER unveils the E-PIPE. The New Electronic Vape Pipe based on its award-winning MAGNUM™ technology.
EPUFFER INTERNATIONAL INC, the makers of electronic vaporizing devices, today launched their new ePipe 605, the world's first Electronic Pipe based on cartomizer technology. The team at EPUFFER has spent months developing the e-pipe 605, which comes in several colors including classic wood and marble.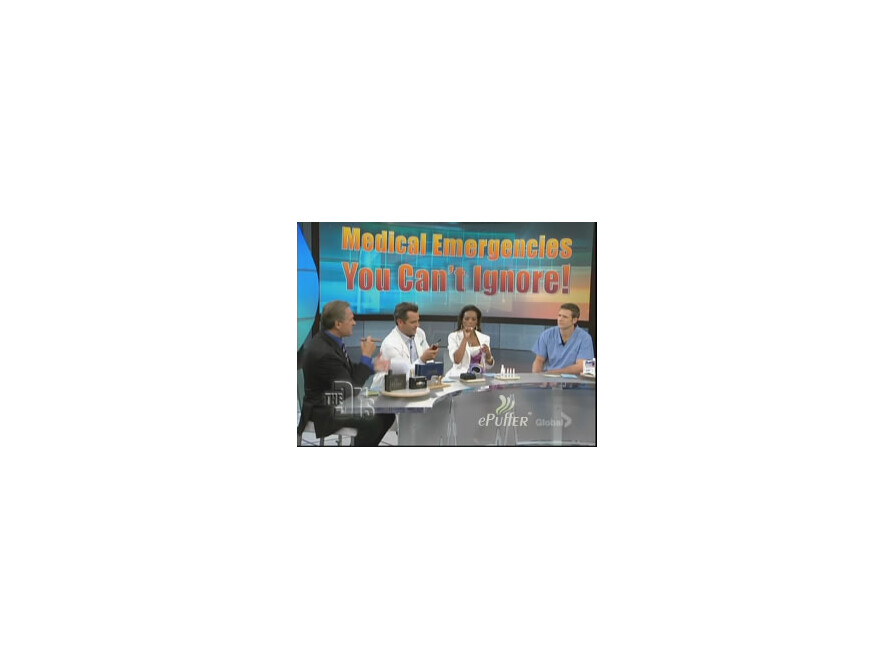 Once again, The Doctor's reviewed EPUFFER Electronic smoking devices on their show. On March 8, 2010 the entire world witnessed the appearance of EPUFFER on the Doctors Show episode entitled "Medical Emergencies You Can't Ignore".
New York, USA – (January 22nd, 2010) We at EPUFFER like everyone, feel very sad about the devastation and very difficult times in Haiti. In response to the unbelievably tragic earthquake and need for humanitarian aid, EPUFFER will donate one dollar ($1.00) of every sale starting Friday 1/22 - Sunday 1/31 to the American Red Cross relief efforts in Haiti.
The U.S. Food and Drug Administration lacks the authority to regulate electronic cigarettes as drugs or devices, an appeals court ruled, upholding a lower-court decision.
The wait is now over. After successful launch in Europe last month, MAGNUM REV-2 is now officially released in North America.
Vape News - Reviews - Blog