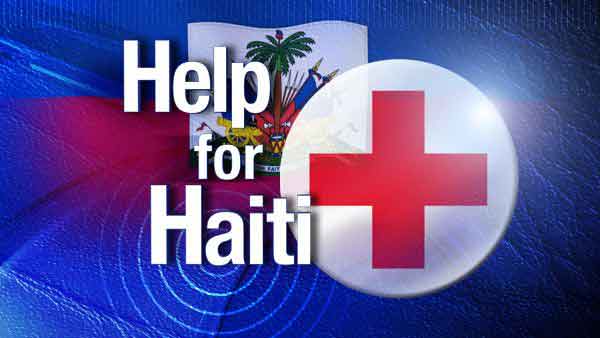 Haiti Relief Week: 1/22 - 1/31
New York, USA – (January 22nd, 2010) We at EPUFFER like everyone, feel very sad about the devastation and very difficult times in Haiti. In response to the unbelievably tragic earthquake and need for humanitarian aid, EPUFFER will donate one dollar ($1.00) of every sale starting Friday 1/22 - Sunday 1/31 to the American Red Cross relief efforts in Haiti.
While our efforts are much smaller to the incredible need of haitian people, we strongly believe that every little bit helps as helping people is a natural part of our company! Please join us to help people who really need our help.
Our annual New Year promotion has been extended until the end of this month.
ePuffer Team | International
London • New York • Toronto
Update: February 3, 2010 Today we have donated to the Red Cross. Receipt #173402