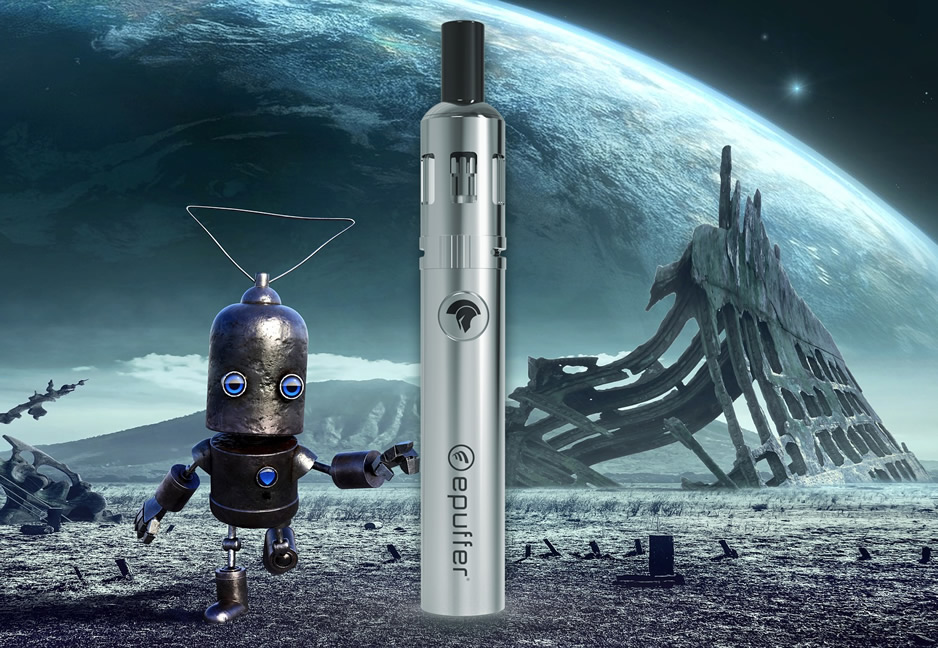 Vape Mods for Beginners - Titan X 2021
There are many types of e-cigs on the market, but vape mods are probably the most popular and widely used. While "vape mod" is not an overly descriptive term, it generally refers to any device with a larger battery, variable voltage and wattage, and a removable sub-ohm or RDA tank.
While vape mods may not be as compact as disposable cigalikes, many users are happy to sacrifice portability for the increased performance, power and customization, when it comes to the best vaping mods.
Unlike other e-cigarettes, which are typically cylindrical (like traditional cigarettes), vape mods come in a range of sizes and shapes, giving vapers many ergonomic choices. You can often buy vape mods in bundles (the mod and the tank together), which makes them cost-effective for new or budget-conscious vapers looking to invest in a device that will last a while. The inclusion of a tank is certainly a plus when trying to choose the best vape mods, although in some cases you can purchase just the mod, if you prefer.
Benefits of Vape Mods
One of the most appealing things about vape mods is that you have more control over your vaping experience and the ability to change the wattage/settings to suit your preference. Larger devices also usually feature robust batteries that output more power and last longer. Ultimately, vape mods are perfect for users who aren't very concerned about discretion and portability, because these devices are often designed to produce big, thick clouds of vapour and tend to be bulky.
When choosing the vape mod starter kit that would best match your vaping habits, you have thousands of options, each with its own strengths and weaknesses. Most vape mods have quite a bit in common regarding how they function, but since there are several differences in materials, design, and power, finding the best vape mods can be tricky for new users.
The best vape mod for new and transitioning vapers

Fortunately, you don't have to jump straight from your disposable e-cig to a complicated vape mod.
If you're transitioning from analog cigarettes and are new to vaping – yet want something more powerful than a disposable cigalike – then you might find a product like our Titan X Hybrid Sub-Ohm Vape Mod ideal for your needs. Small enough to fit in the palm of your hand yet powerful enough to stand up to other box mods, the Titan X is suitable for new vapers all the way through experienced users.
The recently renovated Titan X features a simple, elegant design and features similar to the larger box mods – while being much easier to operate. This top-loading device has an automatic power control, which means that you won't have to worry about wattage or voltage settings. Despite its power, it's also highly portable and small enough to take with you wherever you go. If you're looking for the best starter vape mod or just want something simple that still works the way it should, the Titan X may be the right vape for you.