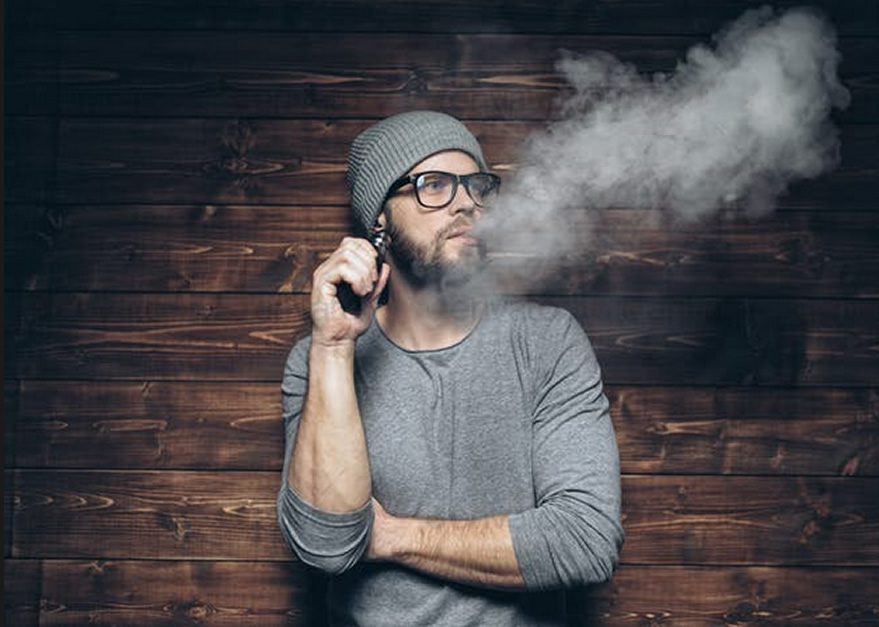 Prolonging the Life of Your E-Cigarette's Battery
From laptops to smartphones, consumers can never seem to get enough life out of their batteries – and e-cigs are no exception. You want your battery to last as long as possible, not just each time you charge it, but with regards to its overall lifespan, as well. With that in mind, here are a few tips for helping you extend your battery's life as much as possible and get the most out of each charge, especially when you're on the go.
Unplug after charging
It may be convenient to leave your batteries charging overnight while you sleep, but doing so is a surefire way to damage them. This is one of the most common ways that people cause their batteries to overcharge, overheat, and generally die sooner than they would otherwise. If you're in the habit of hooking up your battery to charge every time you go to bed – even if your battery is still at 90% - it's time to make a change. Wait until your battery is at around 40% to charge it, and avoid leaving it plugged in for prolonged periods once already charged.
Turn your device off
If your device is one that can be switched off, then do so anytime you aren't using it. Even if you have a newer vape mod with "sleep mode" – an option designed to help you conserve battery power between draws – be aware that this setting still passively drains your battery. That means that it won't last as long as if you actually turn your device off between uses. If you really want your battery to go the distance, switch it all the way off once you're done enjoying it for a while.
Keep your batteries clean
There are lots of ways that vape batteries become grimy – e-liquid spills, gunk in pockets, general handling throughout the day. If your battery becomes dirty or sticky, it won't work as well or it will have to work harder to create enough power. Once in awhile, clean your batteries by using a cotton swab moistened with rubbing alcohol to wipe them down, paying special attention to the contact points. Washing your hands before vaping will also help you keep your equipment clean and prevent dirt and germs from your hands from clinging to your device.
Rotate your batteries
If you have multiple batteries at your disposal, then do make sure to rotate them to keep them all active and functioning at their best. For example, if you leave a spare battery in your pocket all the time and only use it for emergencies, you could be wearing it out faster than if it got more regular use. Be sure to rotate all your batteries and devices so that they all get cycled and so that you'll get the most out of each one.
Have questions about your battery or our products? We love hearing from our customers, and we are passionate about providing outstanding customer service as well as an exceptional vaping experience for all. Feel free to reach out to ePuffer with any questions or concerns.